The 3rd International Conference on Innovative Research in Science and Engineering is coming to Barcelona, Spain on the 04th – 06th of June 2021.
RSECONF is a lot of things. It's a learning platform, where the international community of academics comes together to engage in open discussions and share experiences. It's a networking platform, where you can find new research partners or get inspired for your next research project. It's a social event, where all attendees are invited to round-up their experience with a free guided tour of the historic city of Barcelona.
The first edition of the event took place in Warsaw, Poland. It received stellar reviews from both the attendees and speakers, inspiring us to organize the 2nd annual event. Due to the global Coronavirus pandemic, Oral speakers of the second round announced their decision to be shifted to Virtual presentation mode.
Important Dates

Paper Submission Deadline: 21 May 2021
Registration Deadline: 28 May 2021
Conference Dates: 04-06 June 2021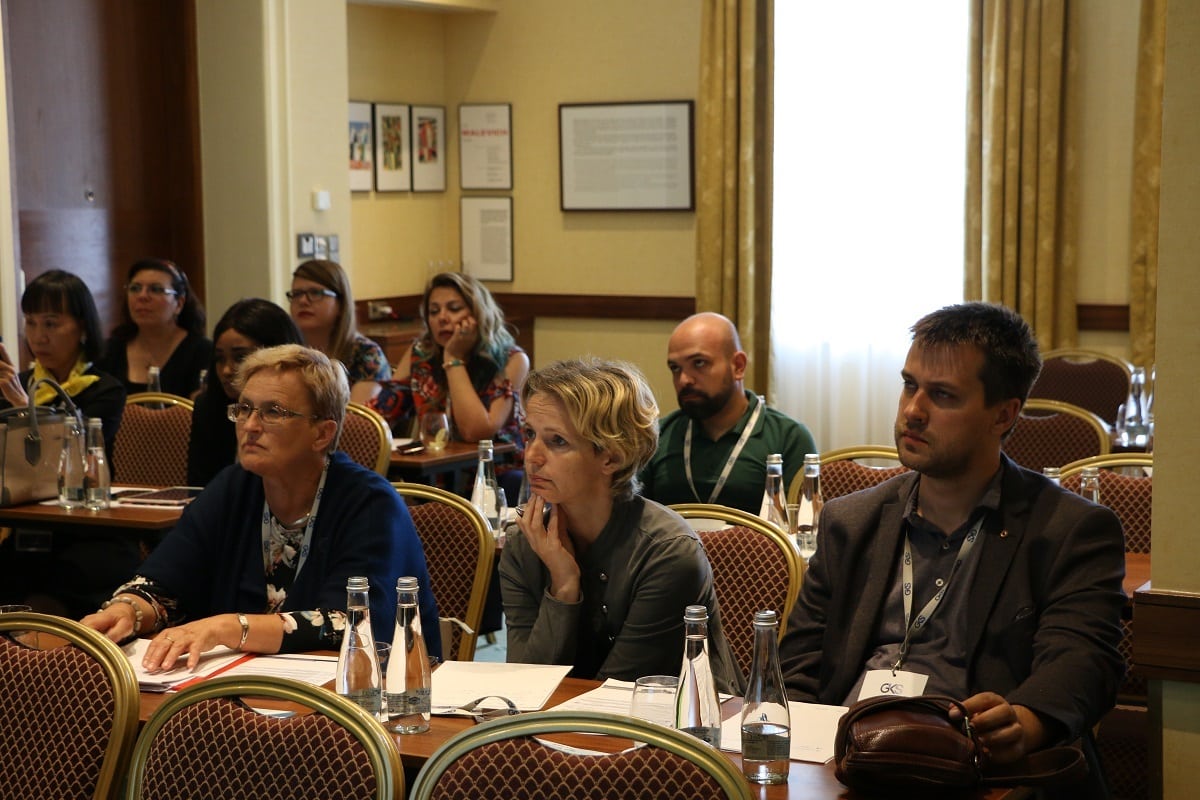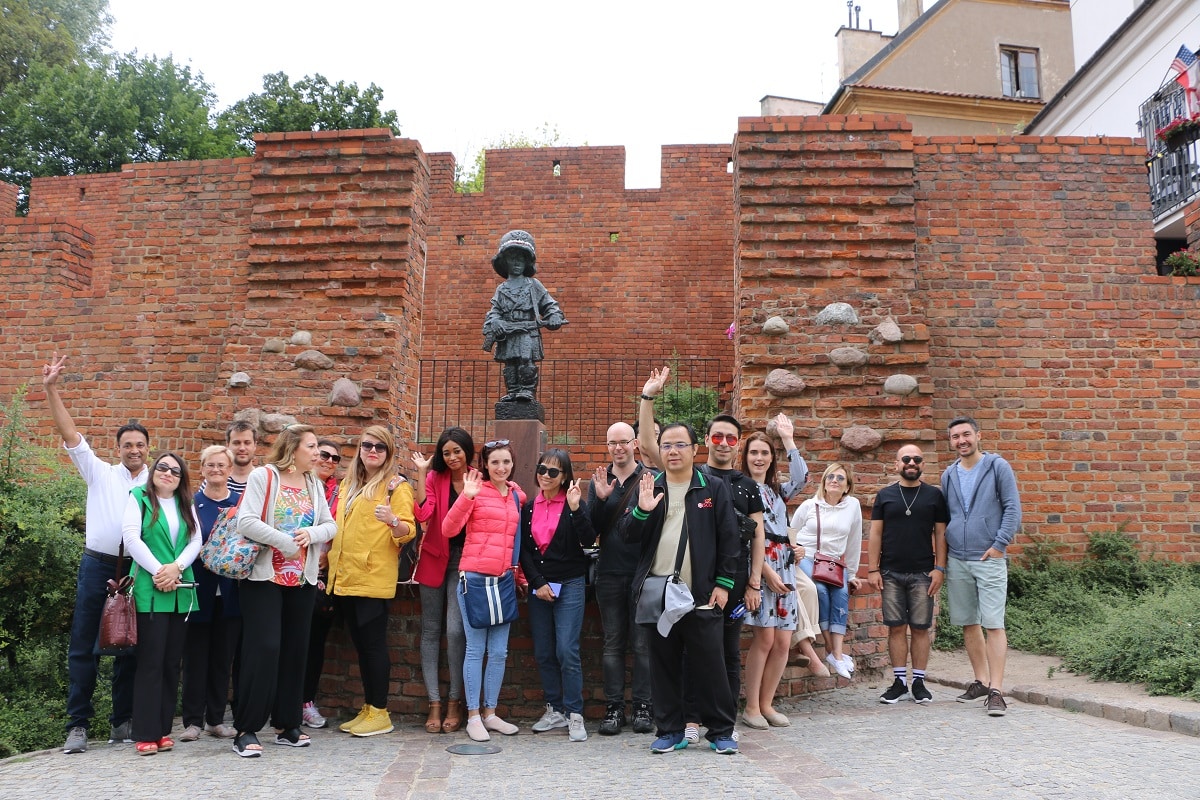 who should attend
Our event is designed for members of the academia and non-profit, public, and private sector members who are interested in the latest research and academic developments in the field of Engineering and Technology.

BE THE BEST PRESENTER
Be the Best Presenter and Best Student in an International Conference.
Get rewards to your commitment, knowledge and be a partner to revolutionize the research by building the arch of knowledge

PAPER PUBLICATION
PUBLISHED AND INDEXED IN VARIOUS INTERNATIONAL JOURNALS
All accepted papers will be published in the conference proceeding with ISBN Number. All full papers sent for conference proceedings will be accepted through a double blind review process and will be published electronically in proceedings with a DOI number.
PARTICIPATION OPPORTUNITIES
3rd International Conference on Innovative Research in Science and Engineering,
Registration
Deadline: 28 May 2021
Authors (Student): €195
Authors (Regular): €230
Listener: €100
Virtual Delegate: €120
Extra Papers: €65
Oral presentation
Be an oral presenter of the conference and present your research to a truly international audience. Presentation slots are limited, so early submission is strongly encouraged. Send your abstract today.
Poster Presentation
Send your research paper to be a poster presenter at the conference and show your research work to the audience throughout the conference days.
Virtual Presentation
If you can't attend the conference in person but want to share your research with our international community, join as a virtual presenter.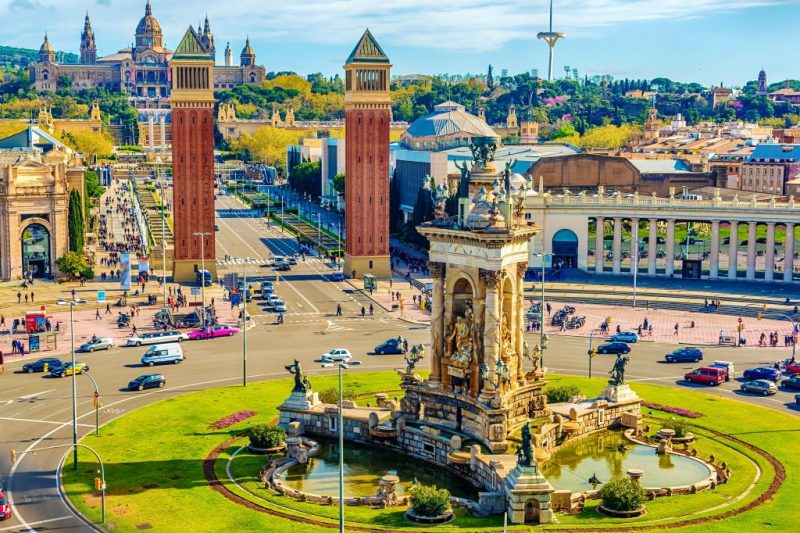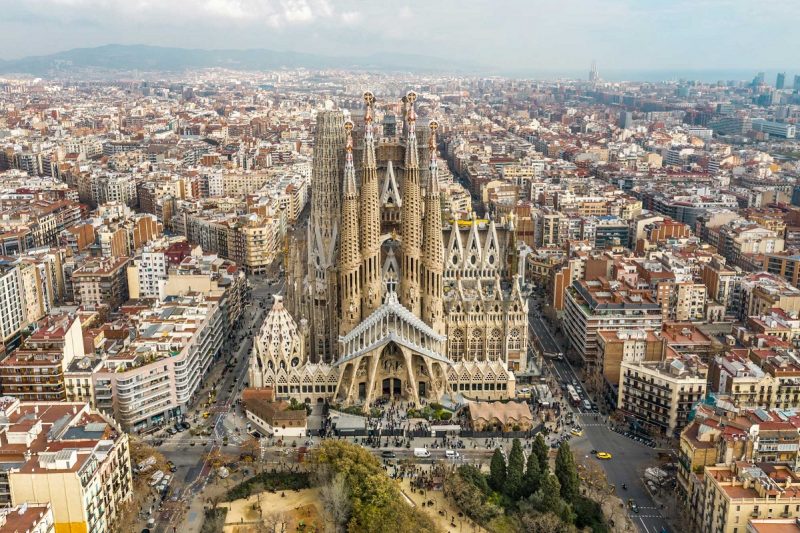 The most beautiful and attractive city Barcelona!
One – Day City Tour Free of Charge
Barcelona is surely one of the most beautiful and attractive cities in the world. This city is classic and traditional, at the same time modern and fashionable, trendy and futuristic, with fabulous natural surroundings, a nice Mediterranean climate, imposing Avant-garde architecture, outstanding art treasures, impressing infrastructures, and a relaxed lifestyle.
There is hardly anything you won't find in Barcelona – this city has it all: museums and art galleries, beaches and mountains, deluxe restaurants and tapas bars, football and sailing, monuments and shops, nightlife and fashion, theatres and markets, bodegas and boutiques, movies and concerts, wineries and skiing areas nearby… the list is endless. And so are the possibilities of things to do in Barcelona – please take a tour through our web and see what can be done!