The 4th International Conference on Innovative Research in Science and Engineering is coming to Rome, Italy on the 03 – 05 of February 2023.
RSECONF is a lot of things. It's a learning platform, where the international community of academics comes together to engage in open discussions and share experiences. It's a networking platform, where you can find new research partners or get inspired for your next research project. It's a social event, where all attendees are invited to round up their experience with a free guided tour of the historic city of Rome.
The first edition of the event took place in Warsaw, Poland. It received stellar reviews from both the attendees and speakers, inspiring us to organize the 4th annual event. Due to the global Coronavirus pandemic, Oral speakers of the second round announced their decision to be shifted to Virtual presentation mode.
Important Dates

Paper Submission Deadline: 13 January 2023
Early Registration Deadline: 24 October 2022
Late Registration Deadline: 23 January 2023
Conference Dates: 03 – 05  202 February 2023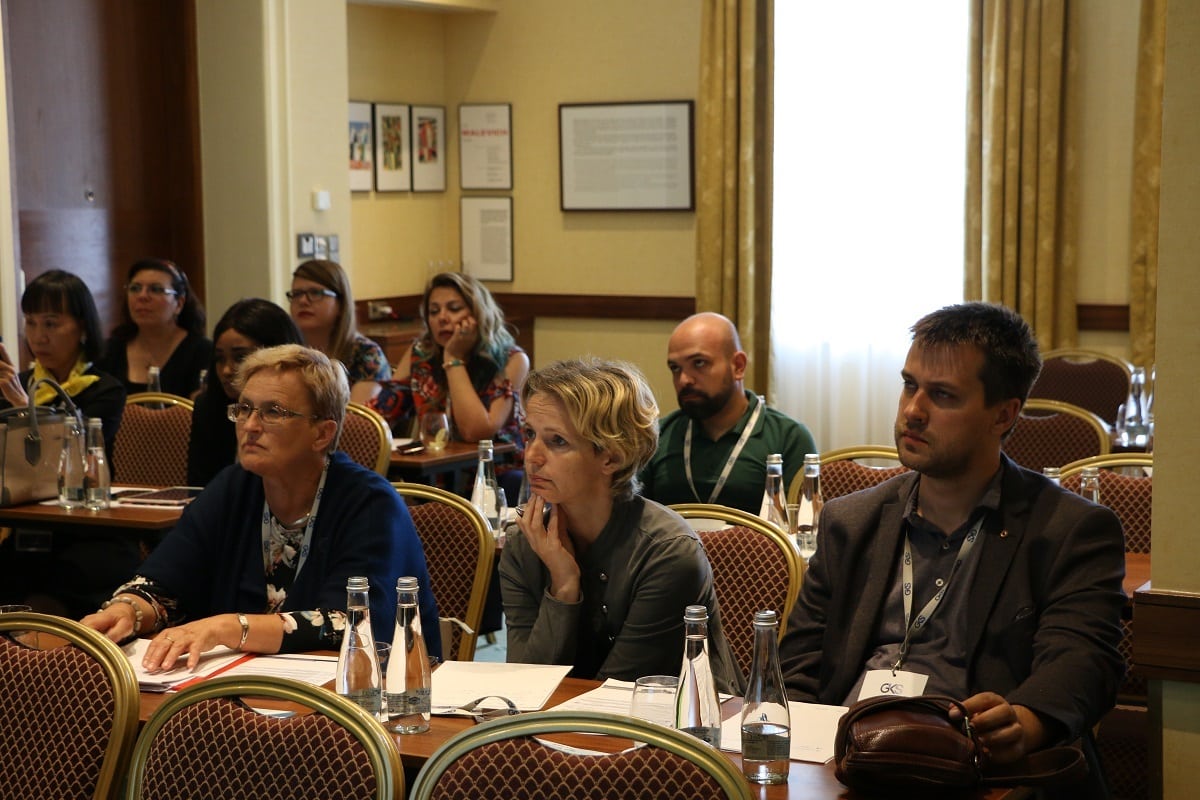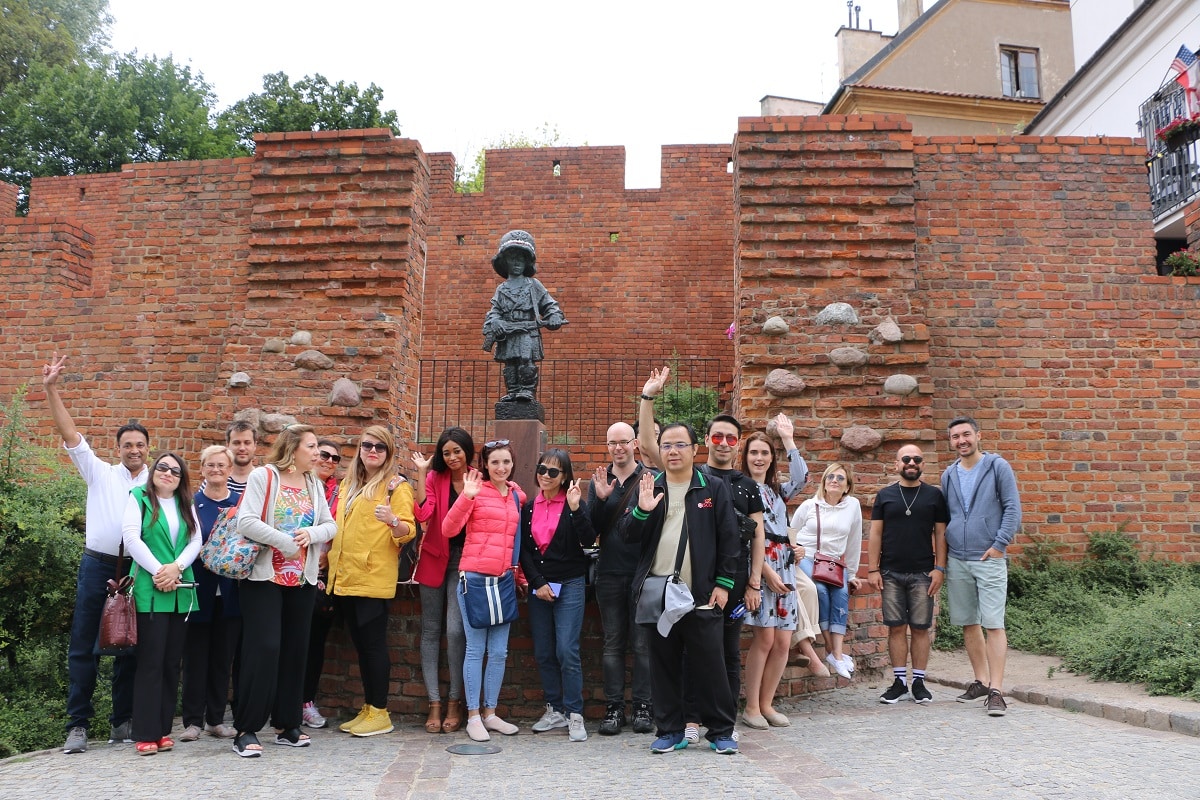 BE THE BEST PRESENTER
Be the Best Presenter and Best Student in an International Conference.
Get rewards to your commitment, knowledge and be a partner to revolutionize the research by building the arch of knowledge

who should attend
Our event is designed for members of the academia and non-profit, public, and private sector members who are interested in the latest research and academic developments in the field of Engineering and Technology.
Plagiarism Policy & Publication Ethics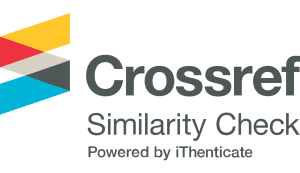 The 4th International Conference on Innovative Research in Science and Engineering follows strict anti-plagiarism policies and, as such, checks every submission for plagiarism using Crossref Similarity Check Powered by iThenticate. All articles submitted to the conference first undergo a plagiarism check before being sent to our scientific committee for review. The submission will be automatically rejected at any time if found plagiarized. If you'd like to find out more information about the iThenticate software, click on the following link: https://www.crossref.org/services/similarity-check/
PAPER PUBLICATION
PUBLISHED AND INDEXED IN VARIOUS INTERNATIONAL JOURNALS
All accepted papers will be published in the Conference Proceedings with ISBN Number. A Digital Object Identifier (DOI) from Cross Ref will be assigned for each paper.
PARTICIPATION OPPORTUNITIES
4th International Conference on Innovative Research in Science and Engineering,
Oral presentation
Be an oral presenter of the conference and present your research to a truly international audience. Presentation slots are limited, so early submission is strongly encouraged. Send your abstract today.
Poster Presentation
Send your research paper to be a poster presenter at the conference and show your research work to the audience throughout the conference days.
Virtual Presentation
If you can't attend the conference in person but want to share your research with our international community, join as a virtual presenter.
Early Registration
Deadline: 24 October 2022
Authors (Student): €165
Authors (Regular): €190
Listener: €80
Virtual Delegate: €100
Extra Papers: €65
Late Registration
Deadline: 23 January 2023
Authors (Student): €195
Authors (Regular): €230
Listener: €100
Virtual Delegate: €120
Extra Papers: €65
The most beautiful and attractive city Rome!
One–Day City Tour Free of Charge
Rome, Italian Roma, the historic city and capital of Roma province, of Lazio region , and of the country of Italy. Rome is located in the central portion of the Italian peninsula, on the Tiber River about 15 miles inland from the Tyrrhenian Sea. The province of Rome is a matching frame for the many treasures of the capital, and the surrounding area has, more or less directly, experienced the influence of the history of the Eternal City. A region with a great deal to offer: sea, nature, good food and villages rich in history and art. The sea, the hills, lakes, rivers and vineyards: the surroundings of Rome offer a kaleidoscope of diversity and attractions for nature lovers.